November 6, 2015
Alert: Beware of Illegal Recruitment Practices for work in the U.S.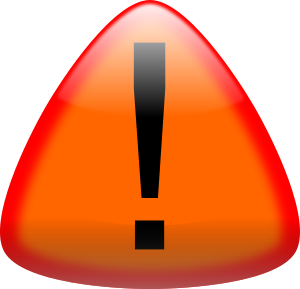 Notifying people looking for work in Jocotepec, Jalisco! You may have seen advertisements like this one inviting workers to pay fees to attend informational workshops about working in the United States. Please be aware that the U.S. government, the Mexican government and the California state government have laws about labor recruitment:
· It is illegal for recruiters or employers to charge worker a recruitment fee to obtain or become eligible to apply for a job in the United States with an H-2A* visa.
· It is also illegal to recruit only men between certain ages for particular jobs. Age- and gender-based discrimination is illegal.
· If someone engages in discriminatory recruitment practices or charges you a fee for their services, then it may be illegal for a U.S. company to hire you for the jobs the recruiter told you about.
· Recently, the California state government warned California growers that illegal recruiting may be taking place in Jocotopec and also warned H2A employers that it might be illegal to hire a worker who had been recruited that way. Read the full text of the advisory here.
If someone takes money from you and promises to get you a H2A job or visa, report it on Contratados.org or by calling Centro de los Derechos del Migrante, Inc. toll-free at 01.800.590.1773. Click here to learn more about workers' rights and about organizations that can help you.
*H-2A visas are temporary visas for work in U.S. agriculture.