July 22, 2022
Do you work in a meatpacking or poultry plant? Learn about the program that protects you from COVID-19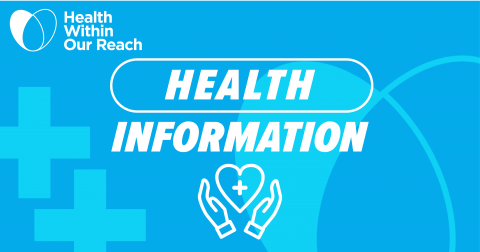 If you work in the meat or poultry processing industry in the United States, this information will interest you.
The Occupational Safety and Health Administration (OSHA) has just reported that it is extending its National Emphasis Program (NEP) on COVID-19 in certain high-risk workplaces, including meat and poultry processing plants, until further notice.
As part of the program, OSHA is giving high priority to worker complaints about COVID-19 in these industries by following up on complaints with on-site inspections. In addition, as part of the program, OSHA can conduct unprogrammed inspections at these workplaces to protect workers from COVID-19. OSHA also announced that it will temporarily increase the number of unprogrammed COVID-19 inspections in these industries.
National Emphasis Programs (NEPs) are temporary programs that focus OSHA's resources on particular hazards and high-risk industries. These programs are evaluated using inspection data, injury and illness reports, and other available sources of information.
Depending on the hazards present in your workplace, your employer may be required to take steps to prevent the spread of COVID-19. For example, your employer may have to provide you with personal protective equipment like masks, or isolate people who test positive for COVID-19.
You can file a health and safety complaint with OSHA:
When you make a safety and health complaint with OSHA or your employer, you should not face retaliation for doing so. If your employer takes action against you for complaining about a workplace health and safety problem, you can report the retaliation online or by phone at 800-321-6742.
Since the beginning of the COVID-19 pandemic in February 2020, OSHA has obtained relief for more than 400 workers who filed coronavirus retaliation complaints, exceeding $5 million in monetary awards to workers.
If you have any questions or would like to discuss your situation, contact Centro de los Derechos del Migrante, Inc. (CDM) from Mexico at (800) 590-1773 or from the U.S. at 1 (855) 234-9699. To speak to someone in Mixteco call 953-554-0517. Services are completely free and confidential.
Share the information with your colleagues! Together we can make sure our rights at work are respected.