November 16, 2023
Expanded OSHA Rule for Employers: Access to Information on Workplace Injuries and Illnesses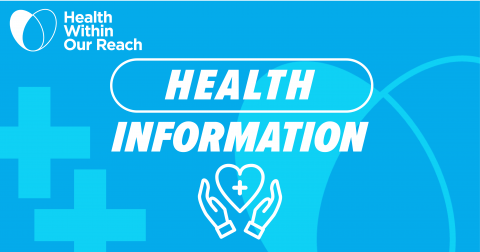 The Department of Labor published a rule expanding access to injury and illness information in high-hazard industries, helping workers make more informed decisions about employment
Employers in certain hazardous industries are already required to collect information about workers' injuries and illnesses on the job. However, starting on January 1, 2024, employers in these industries with 100 or more employees will now also be required to electronically submit that information annually to the Occupational Safety and Health Administration ("OSHA"), who will publish it on their website.
This rule is especially important for migrant workers. Many industries that employ migrant workers are considered high-hazard, including agriculture, forestry, construction, and amusement parks. OSHA estimates that while only about 1% of workplaces will be covered by the rule, it will result in the publication of 30% of all injuries and illnesses reported on the job. This may include reporting the spread of infectious diseases, such as COVID- 19. Job seekers will be able to consult this information to consider the health and safety record of potential employers and workers will be able to use it to hold their employers accountable. And OSHA will not collect workers' personal information in its reports.
The rule should also help prevent injury and illness in these high-hazard industries. Employers will be required to submit this information under their legal name, making follow-up from OSHA easier and more effective. OSHA will use the information to improve their outreach and enforcement efforts. And making this information public for customers, advocacy groups, and the general public to see should encourage employers to improve their own health and safety records.
If you believe you are being mistreated at work in the United States, call Centro de los Derechos del Migrante (CDM) in Mexico at (800) 590-1773 or in the United States at 1-855-234-9699. We can assess your situation and our services are free of charge.
Link to the DOL news release: https://content.govdelivery.com/accounts/USDOL/bulletins/365ab85