August 18, 2022
GUEST BLOG | Workers and mothers facing maternity leave: the debt owed to women farmworkers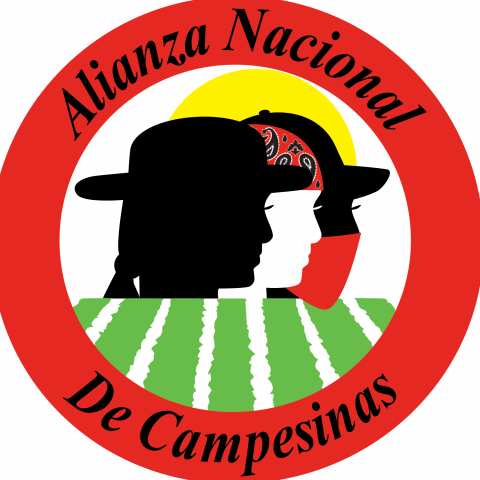 Mothers' health care, the survival of newborns and the exercise of safe motherhood are part of the minimum conditions for the survival of a society, and to dignify the care work that mothers have developed for many years. As women have conquered paid work spaces, they have fought for and obtained legal protections as working women during pregnancy and after childbirth.
However, the United States is one of only nine countries in the world that does not guarantee the right to maternity leave at the federal level. Alianza Nacional de Campesinas' labor rights working team knows that available leave for all working women is an essential element in promoting job security, health and mitigating discrimination.
In the absence of federal maternity leave, many farmworker women have to return to work quickly after childbirth, unable to take the time they need to respond to their own health needs. Also, due to the lack of childcare spaces, they sometimes have to take their children to work, take time off work, or constantly change jobs. This is detrimental to their job stability, professional or economic growth. In the long run, the need to look for new jobs contributes to maintaining and/or widening the wage gap between Latina women and non-Latino white men. In all of these ways, the lack of protections affects not only individual working women, but also their families and communities.
Although some states, such as California, provide maternity leave, protection at the federal level is crucial in order to extend it to all states, and must be seen as part of a broad and comprehensive concept of farmworker women's maternal health and safety. It is important to consider all the challenges working mothers face, such as lack of mental-emotional health care, limited access to medical care in rural areas, and scarcity of resources.
What changes would we like to see?
Recognize that health supports and entitlements for women in pregnancy are "free," that is, regardless of their immigration status, the industry in which they are employed, or the type of work they do.
Provide sufficient paid time off to respond to the health needs of women and their babies, such as a period of 3 to 6 months, rather than just 6 weeks.
Include integral accompaniment for working women who are in maternity: psychological help, accompaniment in childbirth, postpartum and puerperal in various topics such as: breastfeeding, body and hormonal changes, nutrition, exercises.
Strengthen information in areas where access to clinics is remote, and labor conditions affect or limit access to services: schedules, distances and requirements.
Quality and safe childcare services for women farmworkers and their families.
Here we share some resources that offer benefits or protections, without forgetting that it is necessary to continue advocating for all farmworker women to have access to maternity leave, as part of health and safety in their jobs and their communities.
Federal programs:
Special Supplemental Nutrition Program for Women, Infants and Children (WIC): https://www.benefits.gov/benefit/368
Organizational projects:
Rural Women's Health Project: https://rwhp.org
Giving Birth: Labor Rights for Farmworker Women during Childbirth and Postpartum
https://pregnantatwork.org/
Providing Urgent Maternal Protections (PUMP) for Nursing Mothers Act