July 14, 2020
If you are a migrant worker in Florida, here are resources for support during the COVID-19 pandemic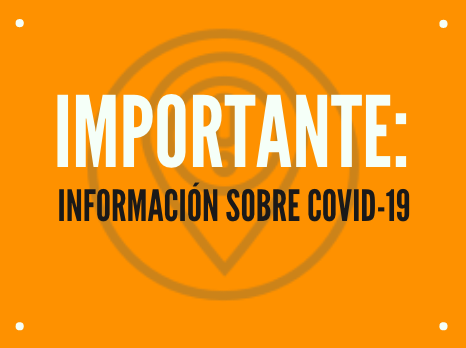 Florida is experiencing one of the strongest COVID-19 outbreaks in the country, and the governor, exhibiting strong prejudice, has blamed migrant farmworkers. But migrant workers have pointed out that the state government reacted late and with insufficient resources to protect the population, especially those in agricultural fields.
If you or your loved ones are in Florida, here are some resources that may be useful to protect yourself or look for help and support.
We invite you to consult our initial blog about national resources for mutual aid during the COVID-19 pandemic in the U.S. We are continuing to compile state-level resources, particularly for some states that have high populations of migrant workers or are in dangerous situations.
You can find out about current available resources. For more information or help, you can contact Centro de los Derechos del Migrante (CDM):
Free call from the United States: 1.855.234.9699
Free call from Mexico: 800 590 1773
Email: contratados@cdmigrante.org
Facebook: facebook.com/contratados.org