July 23, 2020
If you are a migrant worker in Texas, these resources can help you during COVID-19 pandemic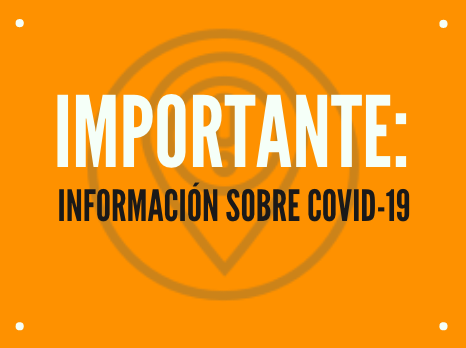 With almost 14% of the cases in the entire country, Texas is experiencing one of the strongest outbreaks of the virus in the United States. Experts say that aggressive measures are necessary to slow the spread of the virus, but so far, the government has not provided sufficient resources to protect migrant workers.
Below we have listed resources that can help you during the COVID-19 pandemic, particularly for financial, food, housing, and medical support.
COVID-19 Testing
In the case that you need or are interested in being tested for COVID-19, here are some options you can use to receive one:
You can call 2-1-1 anywhere in Texas to get directed to the closest COVID-19 testing site.

Harris County - To register for a COVID-19 test, visit Harris County COVID-19 Assessment and make an appointment via phone: 832-927-7575

Dallas - Here is the link for a list of sites where you can receive COVID-19 testing.

Houston - You can call the calling center for COVID-19 at 832-393-4220 between 9 a.m. and 7 p.m to receive a unique code of identification and instructions about where to go for the tests and how to obtain your results.
For more information or assistance, you can contact the Center for Migrant Rights (CDM):
Toll-free call from the United States: 1.855.234.9699
Toll-free call from México: 800 590 1773
Email: contratados@cdmigrante.org
Facebook: facebook.com/contratados.org