July 27, 2022
José Martín, migrant worker who fought for his labor rights in the U.S. and won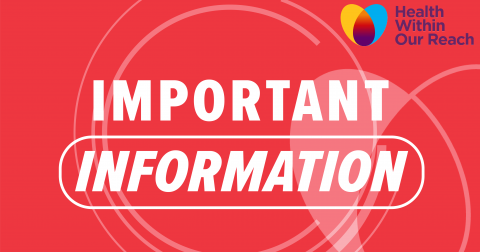 The struggle and perseverance of José Martín Paz Flores, an undocumented worker in Boston, paid off when he won a civil lawsuit that forced his employer to pay him $650,000 (just over 13 million Mexican pesos) in damages.
In March 2017, Jose Martin broke his leg when he fell from a ladder at a construction site. He then exercised his rights by informing the Occupational Safety and Health Administration (OSHA) about the injury. As a result of Jose Martin's complaint, OSHA investigated of his employer, Tara Construction Inc.
Weeks later, when Jose Martin's employer asked him to come to the office to supposedly pick up money, he was stopped by Immigration and Customs Enforcement (ICE) and Boston Police Department agents.
A jury unanimously found that Tara Construction and its CEO, Pedro Pirez, unlawfully retaliated against Jose Martin by calling ICE agents on him for reporting his injury.
Under the federal Occupational Safety and Health Act, it is illegal in the United States for an employer to retaliate against a working person for reporting an injury to his employer or to OSHA, regardless of his or her immigration status.
As Jose Martin said in an interview with the Boston Globe, "It's a victory after a very long fight. When workers go through difficult situations like this, they can't keep quiet."
In the United States, everyone - regardless of immigration status - has the right to a safe and healthy workplace, and to file complaints and report injuries without fear of retaliation:
By phone at 800-321-6742
To learn more about your right to a safe and healthy workplace, visit our article.
For migrant workers to assert their rights, they must report abuses they face in their workplaces. If you have questions or want to file a complaint, you can contact the Centro de los Derechos del Migrante (CDM):
Toll-free from the U.S.: 1.855.234.9699
Toll free from Mexico: 800 590 1773
Email: [email protected]
All of our services are confidential. Learn about our work here.