October 4, 2019
MAINTENANCE CONTRACTOR ORDERED TO PAY $ 70,000 FOR H-2B VISA LABOR VIOLATIONS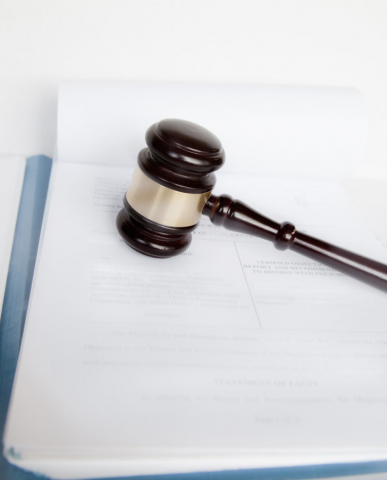 Following an investigation by the U.S. Department of Labor, 22 workers hired on H-2B visas and two U.S. workers have won $70,000 from their employer for workers' rights violations. The employer, Juan Vizcaino, doing business as Vizcaino LP located in Odessa, Texas, failed to pay workers for the hours during which they loaded and unloaded equipment before and after their scheduled shifts. Employers must pay for all hours worked, whether scheduled or not. The employer owed the workers overtime (pay for all hours worked over 40 in a week) at one-and-a-half times their regular rate.
Additionally, the employer did not give workers regular pay stubs, failed to keep accurate records of hours and pay, and made workers work in areas outside the location specified in the H-2B certification. All of these actions are illegal under labor laws and H-2B regulations.
As a result, the Department of Labor has ordered the employer to pay $45, 945 in unpaid wages to the workers and $24,120 in civil penalties for all these violations.
You can read the Department of Labor press release here. In order to report a violation of minimum wage, overtime, or other workers' rights, call the Department of Labor at 1-866-487-9243.
If you want to know more about your rights, or if you believe your rights have been violated and you would like to know about your options, call Centro de los Derechos del Migrante at 1-855-234-9699 (from the US) or 01-800-590-1773 (from Mexico).