March 30, 2017
Meeting on migrant workers' rights!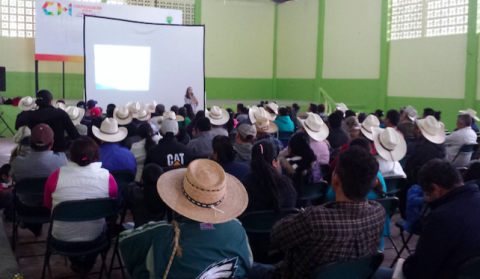 Friends in Hidalgo!

Do you plan to work by season in the United States? Do you know your rights?

Centro de los Derechos del Migrante, Inc. (CDM), a non-profit, non-governmental organization, is here to clarify your doubts about migrant workers' rights, relating to temporary work visas in the United States. We invite you to attend an information meeting on:

· H-2 working visas
· Measures to protect yourself during the recruitment process
· Session of questions & answers.

Do not miss it!

Saturday, April 1
10:00 a.m.
Auditorio chico in Jacala

Convened by the Migrant Support Liaison in the Municipality of Jacala de Ledezma, Hidalgo.