October 15, 2019
Monetary Damages Collected From New Perspective Farms and Labor Solutions of Michigan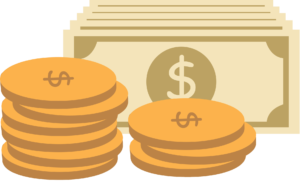 The Department of Labor has collected monetary damages from two employers in Michigan - New Perspective Farms and Labor Solutions of Michigan.

If your or someone you know worked for either of these employers in 2016 as an H-2A worker or as a domestic worker, you may be entitled to financial compensation.

Please contact the Department of Labor at (312) 596-7190.

If you are a Spanish speaker, please ask to speak with Maricela.