September 30, 2020
Watch out! Take care of your documents and personal identity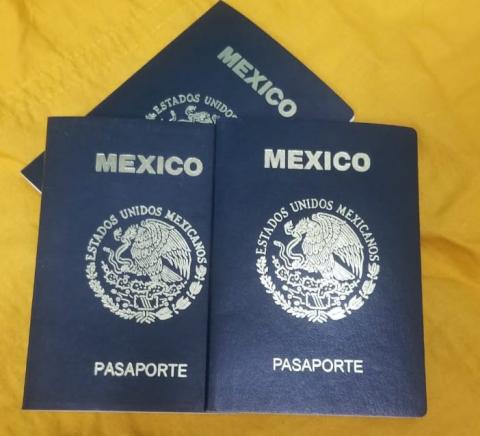 In order to look for jobs with temporary visas in the United States it is of utmost importance to understand the hiring process, keep in mind necessary requirements and procedures, and verify information about job offers.
It is more and more common to find posts with seasonal job offers on websites and social media pages like Facebook, WhatsApp, and LinkedIn. These new methods of recruitment and hiring can be very effective, but they also present a risk when workers share documents containing personal identification information without confirming that the job offer is real.
Our personal identification documents can be used in innumerable ways. Therefore, before sending your information to a someone you don't know, keep in mind the following signs for alert:
The recruiter asks for your documents, but does not want to share with you any detailed information about the job offer like: the name of the company or employer, the location and type of work, the compensation and length of employment. Watch out!

The recruiter asks that you send your original identification documents by mail. Watch out!

In addition to your personal identification documents, the recruiter asks you for detailed information about your address, bank accounts or financial details, among other personal questions. Watch out!

Did you already send your personal identification materials and there was no real job?
Stay calm and make a list of the documents that you sent.

Try to conserve evidence, like screenshots or photos of conversations that you had with the supposed recruiter or placement agency.

Record all of the information that you remember: names, phone numbers, date that you sent your materials.
You can go to the closest Attorney General's office and make a record declaring that you lost or have been robbed of a personal identification document, like your passport, for example. In the event that you need legal advice, you can contact Centro de los Derechos del Migrante, Inc. (CDM); all services are completely free and confidential.
Call for free from the United States: 1.855.234.9699
Call for free from Mexico: 800 590 1773
Email: contratados@cdmigrante.org