May 18, 2016
Alert: Recruitment fraud in Oaxaca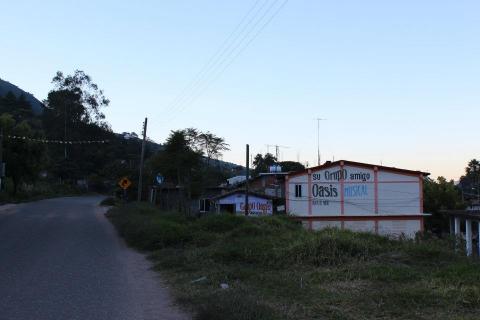 Last weekend, La Jornada published an article about a group of people from a number of communities in the state of Oaxaca who have filed a complaint against a fraudulent recruiter who conned them, promising a passport, a U.S. work visa, and a secure job in the state of Texas.
According to the article, the alleged recruiter claims to be an evangelical preacher named Pedro Ambros Marcial. Residents of Unión Hidalgo, Cicapa de Castro, Cerro Iguana, and nearby communities accuse Ambros Marcial of having fraudulently charged them between 15,000 and 25,000 pesos (approximately 800-1,300 USD) for the opportunity to work in the United States. One of the victims told La Jornada, "We were supposed to leave on May 2nd, but the date arrived and the man left the community and took our money, over half a million pesos. Now we don't know where to find him, it was all a fraud."
Do you have any information about Pedro Ambros Marcial? Share your story on Contratados.org so that other people can inform themselves and protect themselves from fraud!
Also, click here to read and listen to information on Contratados.org about how to defend yourself from recruitment fraud.
Read the article in La Jornada here.
Photo: Alissa Escarce