February 3, 2021
Executive order on the protection of the health and safety of workers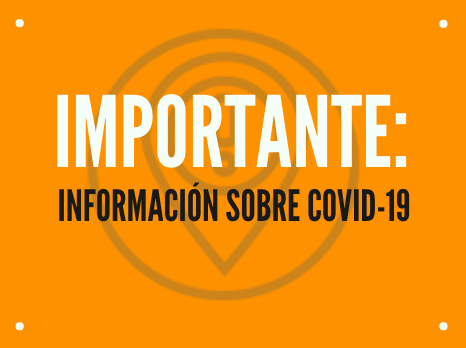 President Joe Biden signed an executive order on January 21, 2021, which directs the Occupational Safety and Health Administration (OSHA) to issue guidance for employers on protecting workers against COVID-19.
In the order, Biden wrote that "ensuring the health and safety of working people is a national priority and a moral imperative", and that: "Health workers and other essential working people, many of whom are people of color and immigrants have risked their lives "during the pandemic.
The executive order on protecting the health and safety of workers requires OSHA to provide guidance within two weeks to employers on workplace safety during the pandemic and assess whether temporary standards of emergency. The agency has until March 15, 2021 to issue emergency standards, which could include the use of masks in the workplace.
The order also requires a review of OSHA's compliance efforts related to COVID-19 and for management to identify what changes could be made to protect working people.
Biden's order also directs the Department of Labor to work with the departments of Energy, Agriculture, Transportation, and Health and Human Services to explore ways to protect other workers in different sectors.