January 11, 2021
Federal Judge Temporarily Halts Trump Administration from Rolling Back Farmworker Protections from Pesticides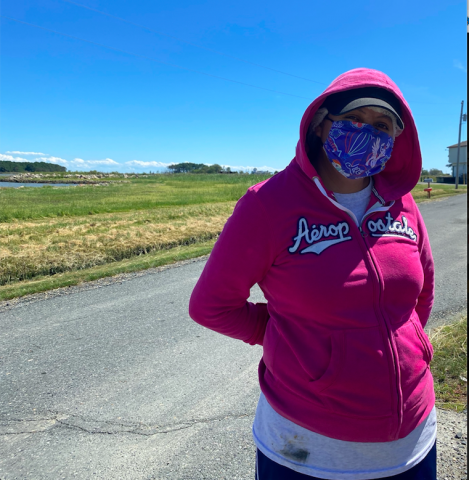 On December 29, a federal judge in the Southern District of New York stayed the Environmental Protection Agency's (EPA) new rules that would roll back important protections for farmworkers, including protections from pesticides. The case was brought against the EPA by several farmworker advocacy groups, including the United Farmworkers, Alianza Nacional de Campesinas, and the Migrant Clinicians Network. The attorneys general of New York, California, Illinois, Maryland and Minnesota also sued the Environmental Protection Agency (EPA) for illegally undoing protections for farmworkers against pesticide exposure.
In October, the Trump administration rolled back a 2015 law that required that agricultural employers create an "exclusion zone" during pesticide application. This means that these employers cannot allow workers or other people into areas where pesticides are being applied until the application is finished. If someone does enter the pesticide application zone, the application of pesticides must cease immediately. The goal of this law was to prevent agricultural workers from being exposed to harmful pesticides. In the stay, the judge found that the EPA did not offer any evidence to support rolling back these protections.
Pesticide exposure is very dangerous, and has been shown to cause seizures, respiratory depression, loss of consciousness, and even death. The states allege the EPA is prioritizing the interests of business over farmworkers. "Pesticides are poisons. Many are dangerous to humans and can have long-term, deadly effects," said Maryland Attorney General Brian E. Frosh in a statement. "It is EPA's job to protect farmworkers, their families and others who are exposed to pesticides. These regulations prioritize killing bugs over protecting people."
The stay will be in place until January 12, several days after the next hearing where the judge will consider whether to issue a preliminary injunction against the EPA to stop the regulations from being put into place.
If you or anyone you know has suffered any type of abuse in your place of work, you can contact Centro de los Derechos del Migrante, Inc. (CDM). You can call from Mexico at 8005901773, and from the U.S. at 855.234.9699. To speak with someone in Mixteco you can call 953 554 0517. All assessments are completely free and confidential.