September 15, 2022
Labor rights violations in a subsidiary of Hyundai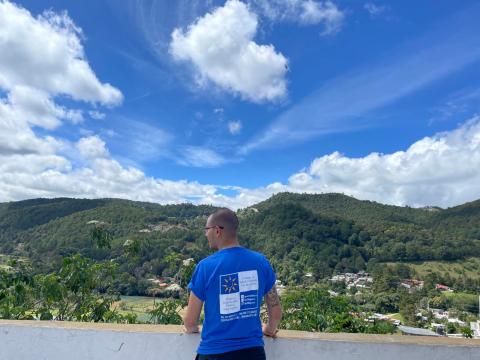 Last week, Reuters, a news agency, revealed that a subsidiary of Hyundai Motor Company, located in Montgomery, Alabama, utilized child labor in a factory that supplies parts for the most powerful and profitable automakers in the world.
According to the agency, three of the workers were underage Guatemalan migrants, as young as 12 years of age in some cases, who were not attending school. They worked in a metal stamping plant operated by SMART Alabama LLC.

SMART, a Hyundai subsidiary, supplies parts for the production of some of the most popular cars and trucks made by the Korean brand.
In a statement, SMART assured that the company complies with federal, state and local laws and "denies any allegation that it knowingly employed anyone who is ineligible for employment." They added that they rely on temp agencies to fill positions, and they expect that those agencies follow laws related to recruiting, contracting, and hiring workers.
The police found out about the case after being notified of the disappearance of a Guatemalan child from her home and immediately notified the state attorney general's office after helping to locate the missing child.
According to the report, the company has an established record of health and safety violations, including amputation hazards.
The investigation and revelation of child labor, in addition other violations of other workers' rights in Hyundai's U.S. supply chain, should be cause for reflection among consumers and U.S government agencies, especially agencies with responsibilities to oversee, and, in this case, penalize employers, including one of the most powerful and profitable automakers in the world.
Have you faced abuse in your workplace in this or another industry? Call us and tell us about your experience, and we can provide free legal advice!
To read the full article about this case, click here.
Visit us on Facebook, you can find us as Contratados