July 10, 2017
The U.S. Department of Labor Takes Important Step to Protect the Rights of H-2 Migrant Workers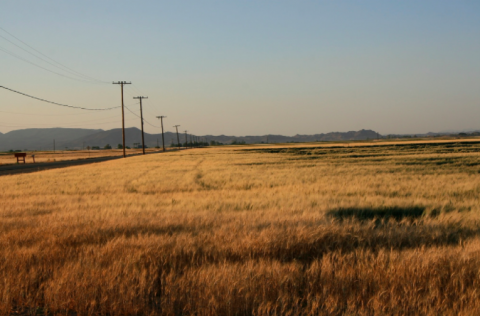 After a promising move by the United States Department of Labor (DOL) last month, migrant workers have reason for optimism that the U.S. Government will act aggressively to protect their workplace rights.
On May 17, 2017, a federal court in Arizona, at the DOL's request, ordered an Arizona farm to take several important steps to remedy violations of its employees' rights. Workers at the G Farms -- an H-2A employer -- in El Mirage, Arizona were illegally housed in atrocious conditions in converted school buses, tractor trailers and sheds that were a threat to the workers' health and safety. The farm also failed to keep records of the hours employees worked and the wages they were paid or to pay them the wages promised in the H-2A contract.
In response to the DOL's request, the court ordered G Farms and its managers to provide safe housing to workers, and remedy their illegal pay practices. The court also ordered the farm to allow a DOL representative to read the following notice of rights to all employees:
"You are protected by the laws of the H-2A visa program, and you have the right to freely participate in the investigation of the Department of Labor. You have the right to speak freely with investigators and other Department of Labor staff. The H-2A laws prohibit your employer from taking any action in retaliation against you for exercising your rights or speaking with the Department of Labor."
This result is an important victory for migrant workers because it is the first time DOL has ever sought a federal court order to enforce the H-2A program's rules. If G Farms violates the order, it could be held in contempt of court. After the court's order, DOL issued a press release announcing its renewed effort to enforce the H visa programs' labor protections and to pursue legal action against employers who abuse these programs.

If you have any questions about labor rights, please contact us by calling Centro de los Derechos del Migrante Toll Free 01-800-590-1773. Click here to learn more about your workplace rights under the H-2A visa in the United States.