March 11, 2015
U.S. Government report highlights problems in the H-2 visa programs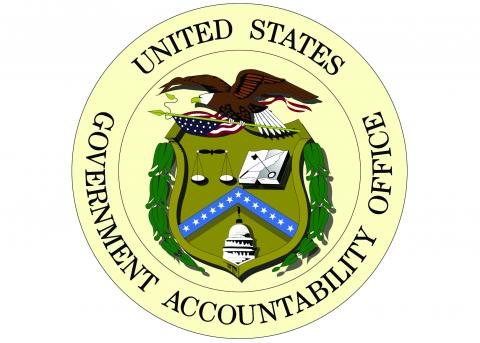 A new report published on March 6, 2015, by the U.S. Government Accountability Office (GAO) evaluates the H-2A and H-2B visa programs, finding that workers lack adequate protections. The report, H-2A and H-2B Visa Programs: Increased Protections Needed for Foreign Workers, found that workers face considerable vulnerabilities during labor recruitment. The GAO was mandated by U.S. Congress to study the labor recruitment of H-2 workers.
The report highlighted several abuses that they found most common in labor recruitment, including recruiting agents charging workers prohibited fees, recruiters not providing specific and detailed information about jobs, and recruiters providing false information about job conditions. To remedy these problems, the GAO made a series of recommendations to the U.S. government that would improve transparency and oversight of the H-2 programs.
Recommendations for the DHS:
Create an occupation classification system for H-2B petitions that conforms to a national standard. This will allow data about H-2B occupations to be more easily compared with other datasets on employment.
Ensure that H-2B job petition information is collected electronically and made available to the public as soon as possible once a certification decision has been made. The info made available to the public should include positions, wage, and any staffing, placement or recruitment agency the employer plans to use.
Implement its data sharing agreement with the Department of Labor in order to ensure that debarred employers are not certified for H-2B visa petitions.
Recommendations for the DOL:
Screen applications for labor certification using all information collected on debarred employers in order to ensure that debarred employers are not certified for participation in the H-2B program.
Review its enforcement efforts and conduct a national investigations-based evaluation of H-2B employers.