August 3, 2020
Is your employer asking you to sign away your rights during the pandemic?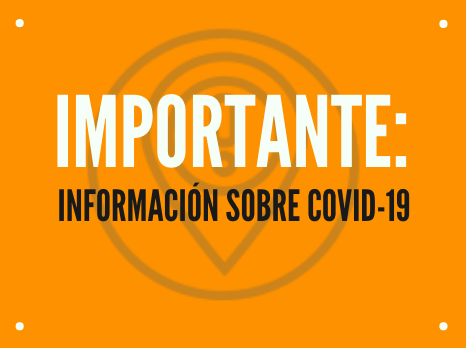 As people begin seasonal jobs or are called back to their previous jobs as more areas reopen in the United States, many workplaces are still failing to provide basic safety protections against COVID-19 to employees. This means workers often face the difficult choice between working to provide for themselves and their families and risking their own safety.
Now, this decision has become even more difficult: many employers are asking workers to sign contracts that would restrict their right to take legal action against their employer for claims relating to COVID-19.
In general, employers have a duty to workers to provide a safe and secure working environment. If an employer fails to provide basic protections and a worker is injured or becomes sick, workers have the right to make a complaint with the relevant government agency or, depending on the situation, bring a lawsuit to seek financial compensation for their injury, medical expenses, lost wages, and suffering.
These new contract waivers are an attempt to inhibit workers from accessing justice and demanding compensation for injuries caused by their employers' actions. However, the waivers will not necessarily stop a worker who is injured from taking action. The waivers cannot restrict workers' rights to request an investigation by the Occupational Safety and Health Administration or, depending on the state, to seek workers' compensation for a work-related injury. However, the impact of these waivers on other types of legal action is not yet known.
If you have signed a waiver, please contact us to discuss your legal options.
If you are asked to sign a waiver:
If at all possible, do not sign. While it is possible to fight these waivers later, the best bet is not to sign them at all.

If you must sign, tell your employer that you do not like the waiver and don't want to sign it. By making it clear that you do not want this waiver at the time you sign, it could be easier to fight the waiver later. Better yet, if you complain together with other employees, you'll have even stronger grounds to challenge the waiver later.

Most importantly: contact the Centro de los Derechos del Migrante, Inc. (CDM) immediately! We can help you assess your legal options. We and other advocates are also hoping to learn more about these waivers as we try to fight their spread and enforcement. Please help the cause and other workers by sharing your experience with us. We respect your privacy and anonymity -- anything you share will be completely confidential.
Contact CDM for free at the numbers below:
Toll-free from U.S: 1-855-234-9699

Toll-free from Mexico: 01-800-590-1773